Facebook-f


Twitter


Instagram


Vimeo



Previous
Next
"I liked the vision that Reaching a Generation has, for it says in the Bible "go ye unto all parts of the world" – and we were waiting for the children to come to us, but now with this vision we understood that we have to go out and reach out to the children!"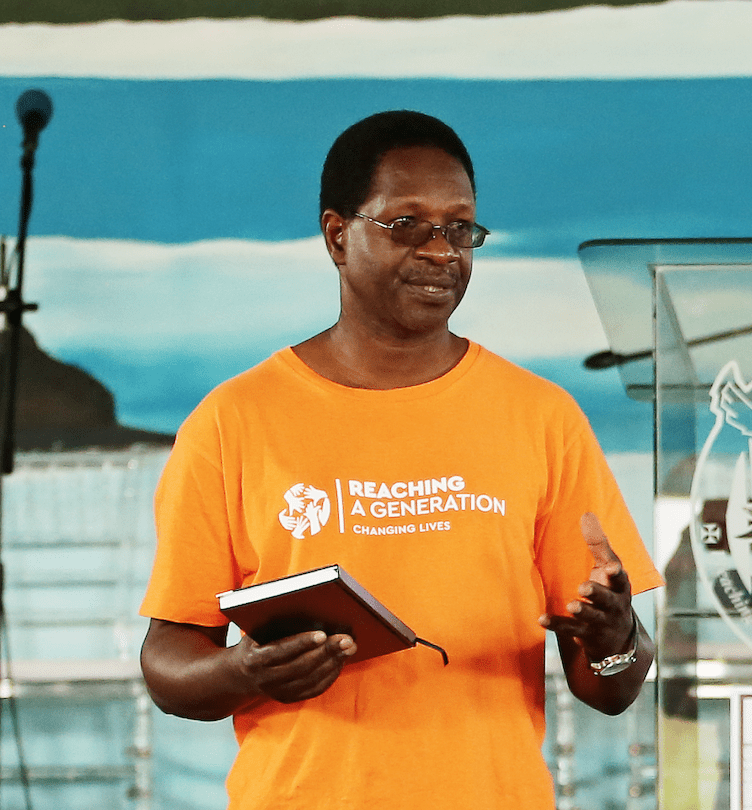 Pastor Peter Thovhakale
Corpus Christi Church, Vhembe Community Wide Outreach Coordinator
CHANGING LIVES

As a ministry, we work with creative products, programmes and the constant development of leaders in the Body of Christ to help reach the next generation for Christ!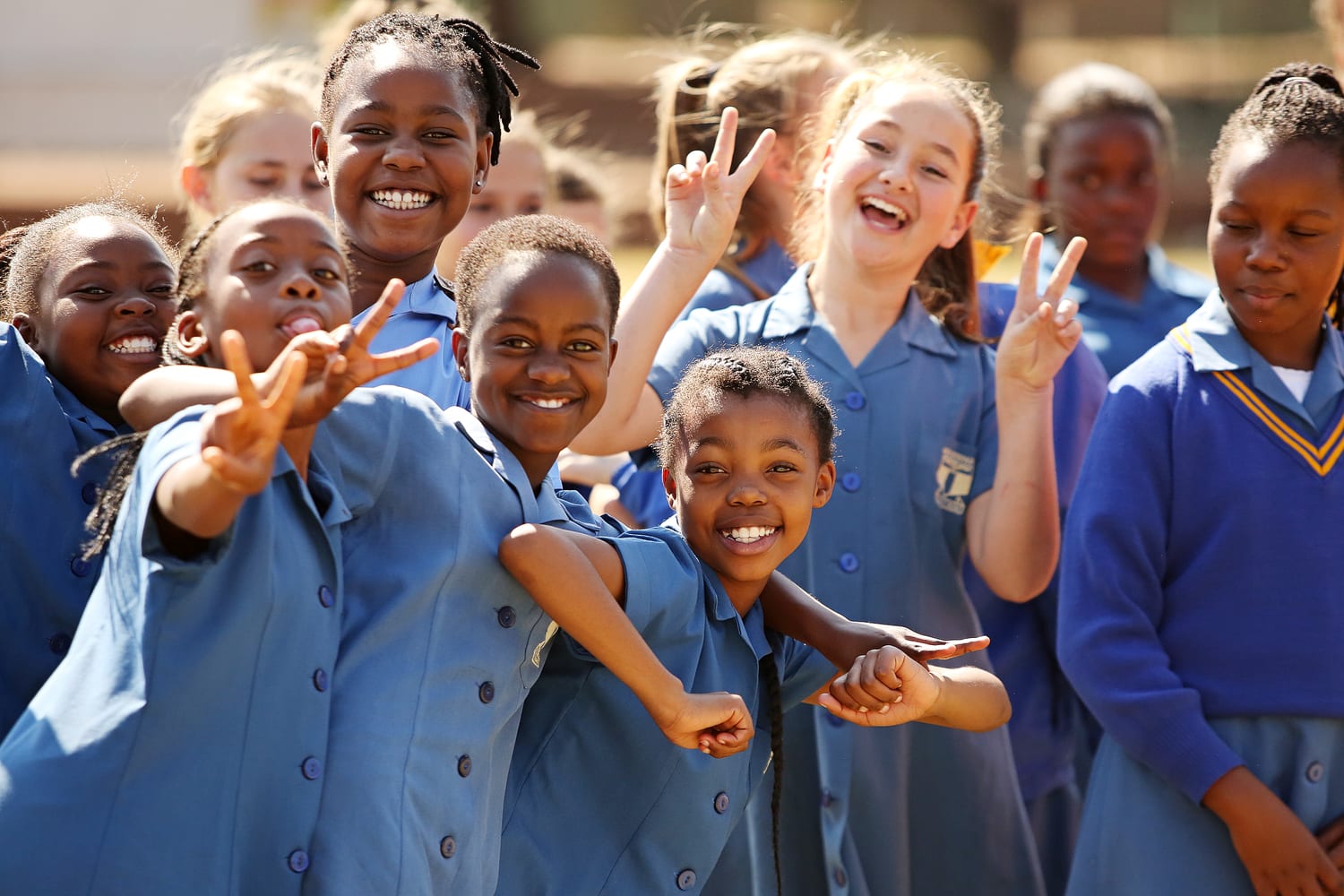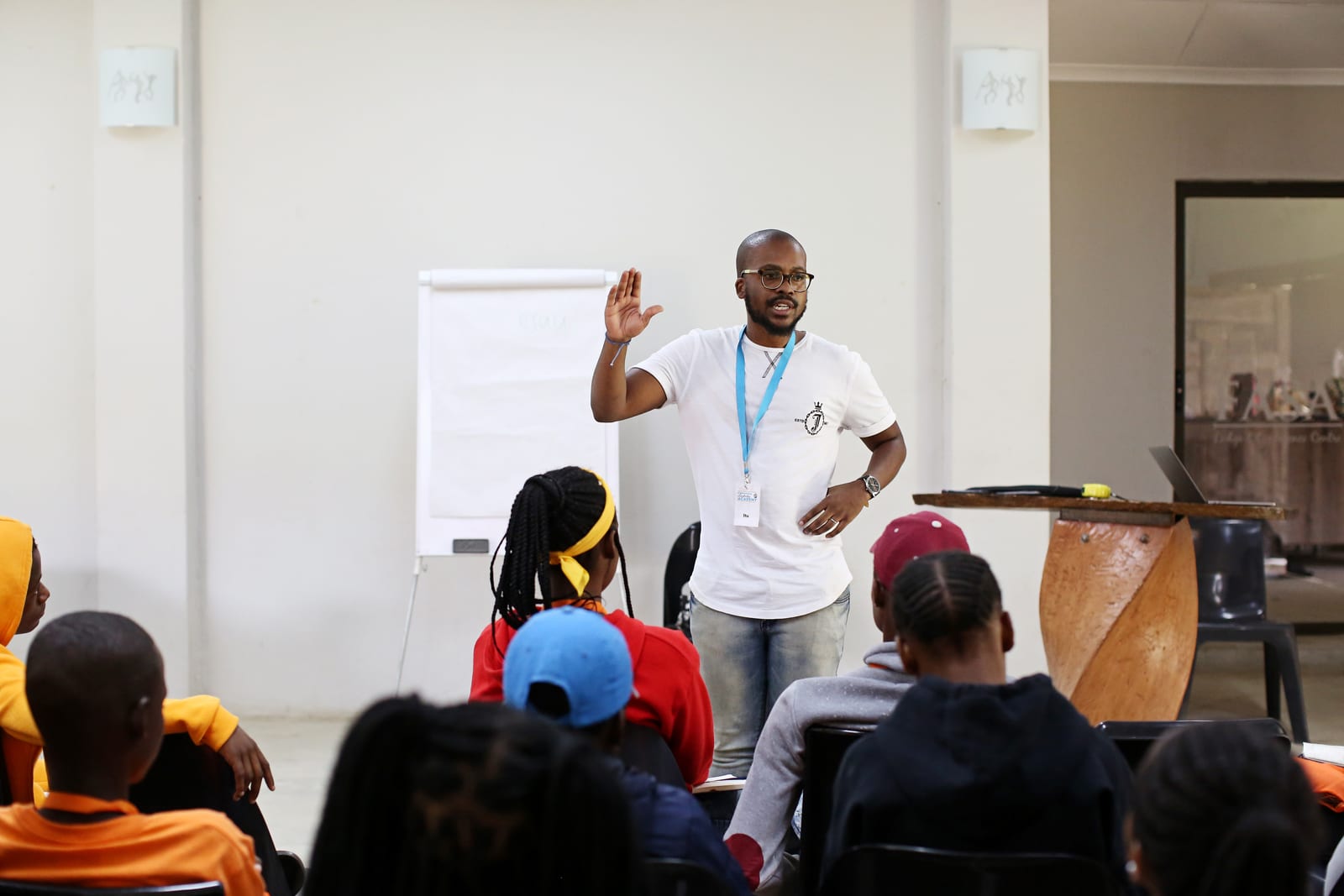 THE VISION
Our aim is to connect ministries, churches and individuals to help them find their place in God's plan, where they can make a difference and change their world!
COMMUNITY FOCUS
During the past few years, one of our goals as an organization has been to focus on communities. Our goal is to invest our time and resources to assist the local church to disciple the children in within their area in the most effective manner possible.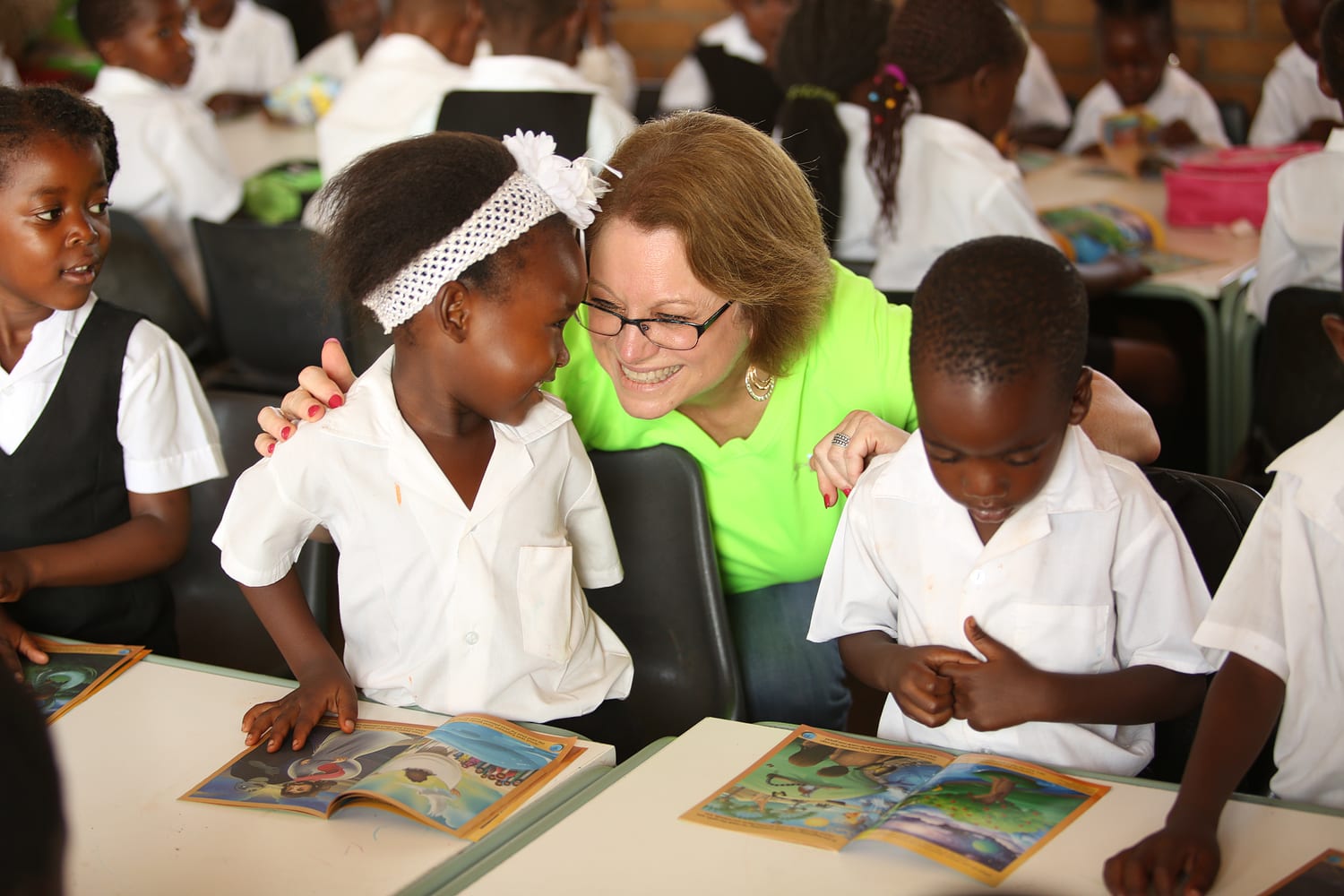 PARTNERS
To be part of God's movement goes beyond our own capacity.  As a ministry, we have always believed in partnering with those who share the values we hold dear.  Each partner in our efforts has been a blessing to the many people who have been impacted over the years through Reaching a Generation.  With a grateful heart to the Lord we thank every person who has, in some way, been part of this incredible movement we are seeing in our part of the world!
OUR VALUES FUEL WHAT WE DO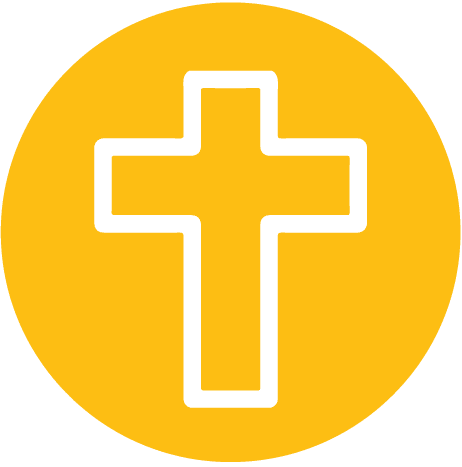 CHRIST CENTERED
First and foremost, Reaching A Generation is a ministry. While we believe that God has called believers to be involved in social issues, our primary calling is to meet spiritual need. Everything we are and all that we do revolves around Jesus' command to go and make disciples of all nations.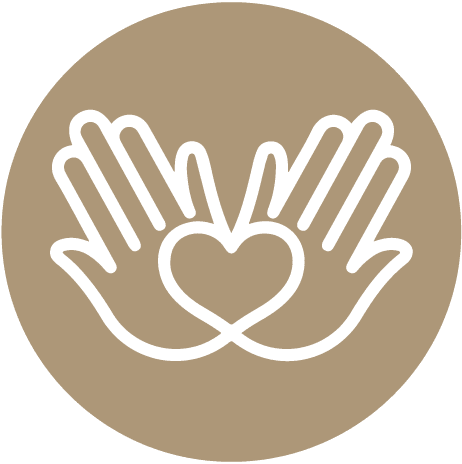 COMPASSIONATE
We believe that Scripture speaks very clearly about taking care of the poor and weak. This speaks to a heart of compassion. Our hearts should always be soft toward those who not only have physical needs – but also spiritual need. It is our heartfelt desire to show genuine love to every person we encounter as a representative of Jesus Christ.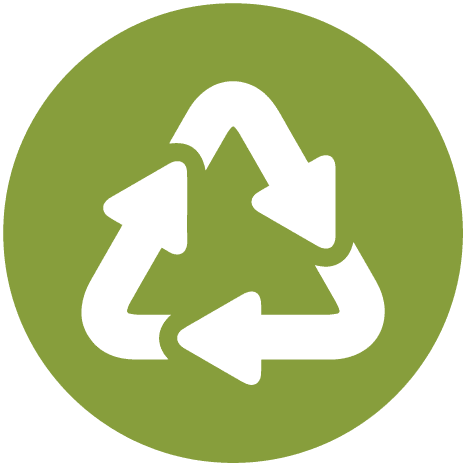 SUSTAINABLITY
This is a two-part value for us. First, we believe in a ministry that is fiscally sound. This means that we believe that God has gifted us with a business plan to generate funds to keep the ministry working at full capacity; without always having to depend on donations. Secondly, because "the earth is The Lord's in all its' fullness", we believe in doing all we can to help promote sustainable practices. We do this through the use of solar energy, teaching responsible farming techniques, and investing in conservation.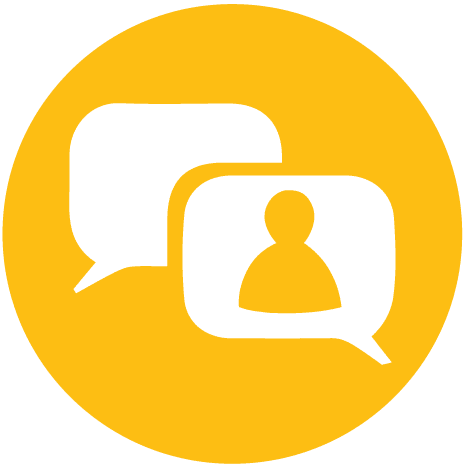 COMMUNICATION
As a ministry we value healthy, honest and open communication. We understand that our integrity is directly related to our trustworthiness. Whether that is within our own team, our families, our friends, our ministry partners or our donors, we believe that God has called us to have healthy relationships. And that health is rooted truthful communication.
FAMILY
We believe that the family unit is at the heart of the Christian faith and valued highly in Scripture. We believe that God intended us to love and cherish our families, and to worship and serve together. Our aim is that our team would be full of healthy families so that we in turn can help raise up and empower healthy families.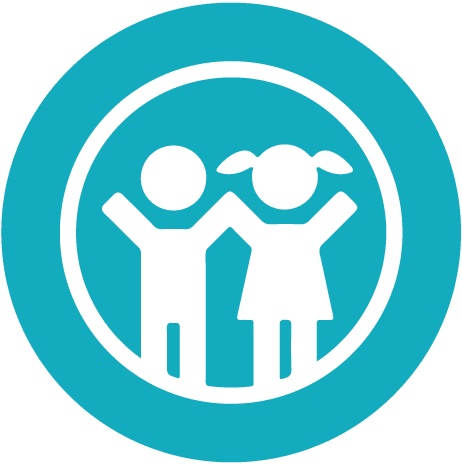 CHILD FOCUSED
Primarily, we are a children's ministry. We believe that the future of the church lies within the children who will be raised up after us. As a ministry, our mandate is to train the influencers in a child's life. Although we may not always work with children directly, everything we do is intended to equip believers to more effectively minister to children within their circle of influence.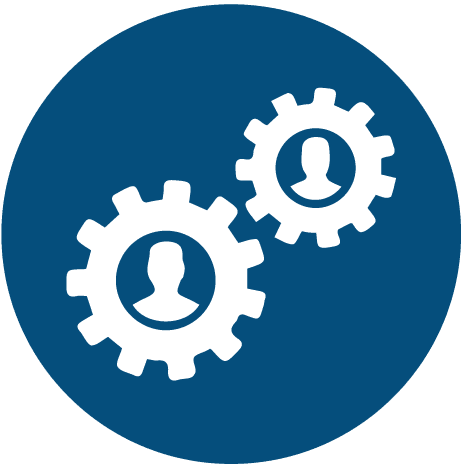 HARD WORK
While we believe that God is always working to bring His plans to fruition, we also believe that He expects us to 'labor in the fields' to see those plans through to completion. The Scriptures speak clearly to our responsibilities as believers in this regard. We are dedicated to see the next generation impacted through both the power of God and our Kingdom focused efforts.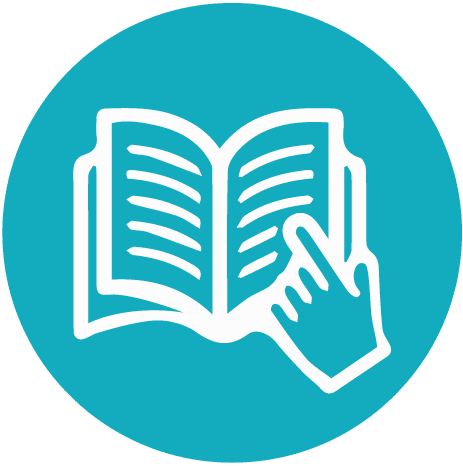 DISCIPLESHIP
A primary focus of our efforts as a ministry is long-term Christian discipleship. We see this as an investment that we are making in the lives of current leaders as well as the next generation. Through many varied and creative programmes, we are sowing into the lives of those we influence. We maintain ongoing engagement with those whom we train with long term fruit as our ultimate goal.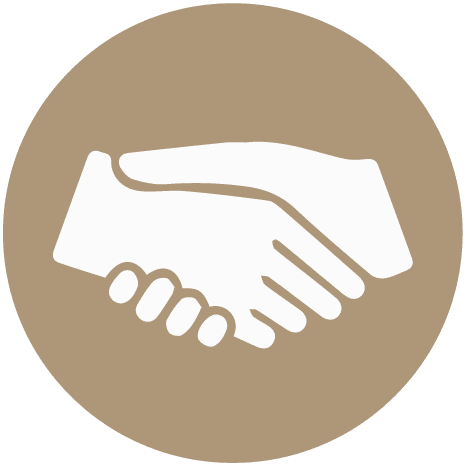 RESPECT
No matter the culture, the race, or the age – we are all created and loved by The God of heaven and earth and are deserving of dignity. We are meant to honor and love one another, and we believe that respect – whether in the work place or on the ministry field – should be a key value for all believers.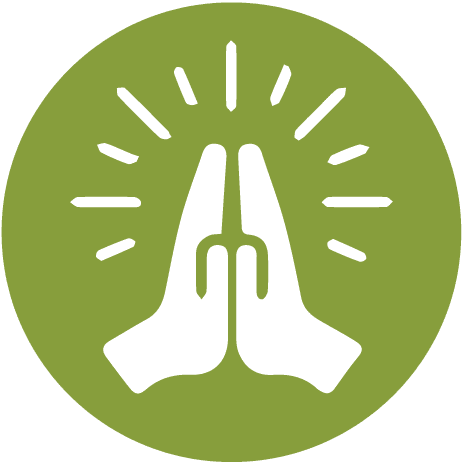 HUMILITY
The Bible tells us in Philippians 2:3 that as Christ followers, we should: "Do nothing out of selfish ambition or vain conceit. Rather in humility value others above yourself." We believe that this scripture is a mandate to remember that our lives are of little value if they are not spent loving, supporting and ministering to others, even as Jesus did.
REACHING A GENERATION'S STORY
In 2003, after a season of prayer, God spoke clearly to the hearts of Jacques and Lizzy van Bommel. God challenged them to help reach people with the Gospel that were not being reached by traditional Sunday ministry in South Africa. God challenged them to reach a generation of children, and to concentrate on the influences in their lives of young adults.

Jacques and Lizzy took a leap of faith, and Reaching a Generation was registered as a non-for-profit ministry in August of that year. Since then, Reaching a Generation has reached millions of children with the Gospel and launched several effective ministry follow-up programmes across Southern Africa. Children's lives are being changed, and we believe that they will go on to change the world around them! Reaching a Generation is not just a name, it is a mission. To see a generation reached, so they can reach even further!